Vocabulary
: learn for the long term
Vocabulary
learn for the long term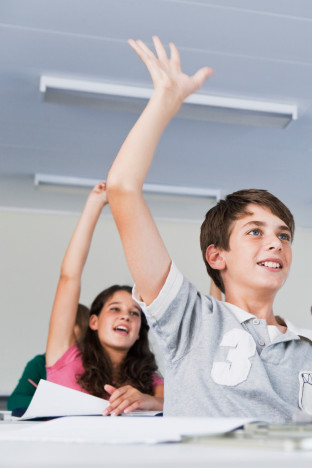 Can't find the right words when it comes to French? Time to make a change!

With our selection of helpful and free learning tools
… more
you can reinforce and
grow your French vocabulary
!
The best part: the learning tools offer exercises for different thematic fields – from everyday language to specific sets of terminology.
Start now and become a vocabulary genius!
The best free online learning resources:
Contribute
Do you know of other free learning resources, that could be in this list? Share them with us. Thanks!