Reading
: learn in context
Reading
learn in context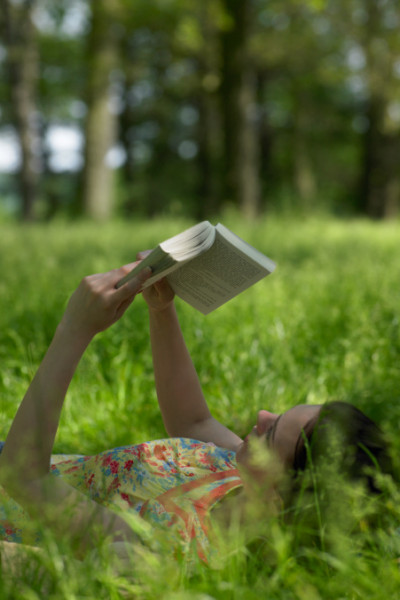 Reading has multiple benefits – you can grow your vocabulary, train your eye to identify writing structures and
… more
get a feel for good writing style and grammar, all at the same time!
You can learn French while you
read interesting stories
!
We've found suitable French texts for every level and taste!
Start browsing now and become a French bookworm!
Contribute
Do you know of other free learning resources, that could be in this list? Share them with us. Thanks!