For Travellers
: know the basics
For Travellers
know the basics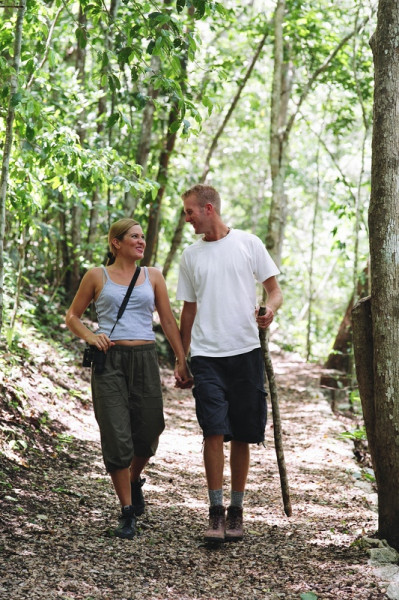 You'd like to improve your French for a visit to a french-speaking country?

We've put together learning materials that will
… more
specifically
prepare you for holiday
.
Engage in small talk with new acquaintances!
Get your French ready for ordering in restaurants, visiting markets or going shopping!
Be prepared for city tours, making reservations or a visit to the doctor!
Don't wait any longer to make your French fit for travelling!
OpenLearn - Short Conversations

These 19 audio lessons each deal with one specific topic of conversation that is commonly found in daily conversation. The transcript for each lesson is available for you to read along with.
Contribute
Do you know of other free learning resources, that could be in this list? Share them with us. Thanks!