Reading Comprehension
: read and test
Reading Comprehension
read and test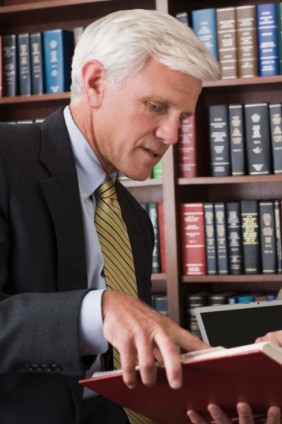 Reading can help improve your language competencies quite considerably! Especially when you do follow-up activities and engage your long-term memory!

We've found useful, free
… more
learning resources to help you improve your reading comprehension with a variety of interactive exercises.
Get going and make improvements to your French reading comprehension!
The best free online learning resources:
These well-designed exercises provide an effective and fun way to learn. The focus here is less on complete texts and more on understanding individual sentences and their uses.

Bonjour de France - Interactive Exercises

Various reading units that help you practise reading comprehension. The units contain exercises, videos, and audio recordings. You can set the level of difficulty to ensure you find resources that match your skills.

Ciel Bretagne - Interactive Reading Exercises

On this site you can find many different interactive tasks that target your reading comprehension. The individual exercises are categorised by level of difficulty.
Contribute
Do you know of other free learning resources, that could be in this list? Share them with us. Thanks!