Speaking
: confident and correct
Speaking
confident and correct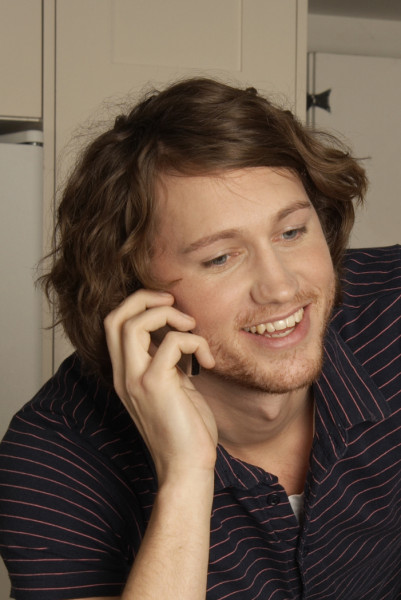 Find the right words!

We've looked for high-quality, free learning tools to make you
… more
confident in your future conversations!
Get comfortable with the basics!
Memorize important phrases and expressions!
Practice speaking about common topics of conversation!
Become adept at speaking and breeze through French conversations!
OpenLearn - Series of Short Conversations

These 19 audio exercises will help you learn about common communication situations and dialogues. You can read a transcript of the dialogue in English to help you understand unknown words or phrases.

IE Languages - Comprehensive Guide to the Basics

This website has lots of vocabulary lists with audio and English translations on basic topics such as "days of the week", "colors" or "weather". You will also find grammatical explanations that will give you a great start with French!

Loecsen - Everyday Phrases With Audio

This well-designed website offers you a great way to learn vocabulary. Select vocabulary from a variety of topics (via the menu bar). For each word, you'll get both a translation as well as high-quality audio. You can even take a matching quiz. Best of all, you can download the website's learning content as mp3s or pdfs.