Learning Portals
:
Learning Portals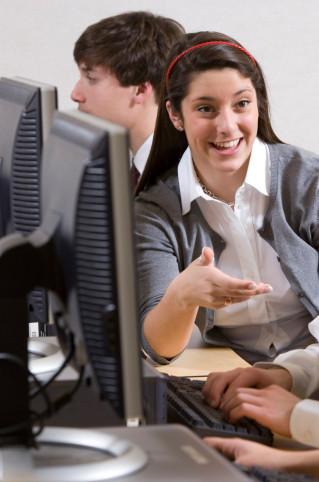 Varied, comprehensive, and multimedia-based – that's how learning French ought to be!

We've searched the web for free learning portals that
… more
meet these requirements.
Explore the many possibilities – from grammar to vocabulary to cultural studies!
Take advantage of multifaceted and interactive exercises!
Stop searching around the internet and stay on one website!
Get excited about these all-inclusive French learning portals!