Cultural Studies
: experience and learn more
Cultural Studies
experience and learn more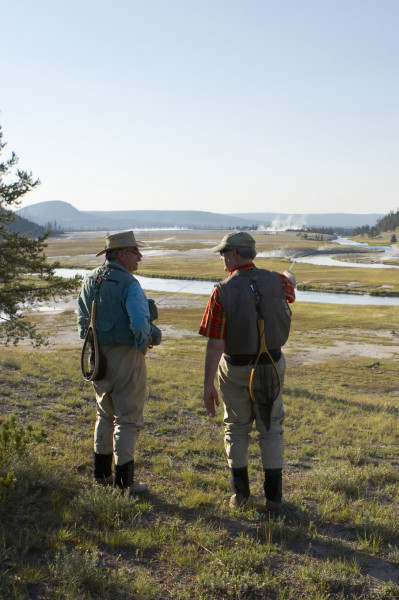 Behind every language is a rich culture to discover!

We've compiled the best free learning resources for you so you can
… more
develop your knowledge of French cultural studies
!
Learn about customs, holidays and cultural features of french-speaking countries!
Delve into French culture by learning typical sayings and expressions!
Start now and familiarize yourself with french-speaking countries and their people!
This learning portal provides a number of videos with songs and poems from France. Listening comprehension exercises help you to retain what you've learned.

This learning course from OpenLearn provides a closer look at the French national holiday. While learning about French culture you will improve your grammar and listening skills at the same time.

Wikimedia - France in Pictures

Browse through this huge collection of pictures and learn about the people and places in France! A great way to get inspiration for further research. There are images of geography, nature, culture, history, people and more!
Contribute
Do you know of other free learning resources, that could be in this list? Share them with us. Thanks!