Pronunciation
: practise and master
Pronunciation
practise and master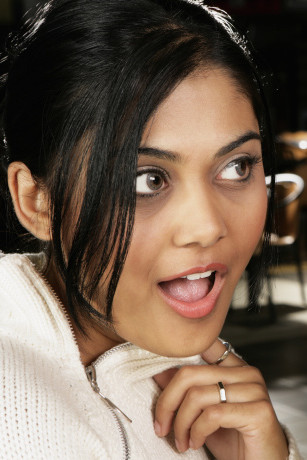 With the correct intonation, speech melody and word pronunciation, your French can become much more sophisticated!

With the free learning resources and high-quality audio that we've collected, you can
… more
do just that!
Learn to pronounce and recognize the different sounds of the French language!
Listen to audio examples and repeat!
Practice speaking clearly and correctly!
What are you waiting for? Start improving your French pronunciation now!
Contribute
Do you know of other free learning resources, that could be in this list? Share them with us. Thanks!