Podcasts
: routine practise
Podcasts
routine practise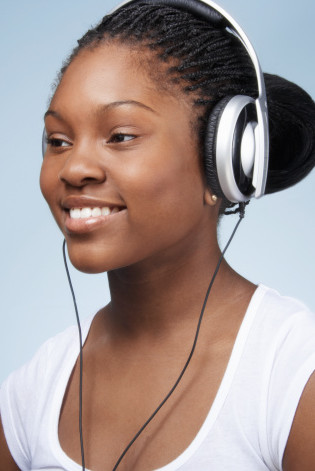 Use podcasts as your personal French tutor!

A podcast is a series of audio or video episodes that you can subscribe to for free. You can sync your MP3 player or smartphone with your favourite podcasts to automatically get the latest episodes.

With our selection of
… more
recommended podcasts, you can improve your French skills in
an entertaining way
!
Get going and improve your French on a regular basis!
The best podcasts for learning French, sorted by:
Learning podcasts
DailyFrenchPod - Easy French Podcasts

On this site you can find French podcasts about different topics that will help you learn the French language. The podcasts feature slowly-spoken French and language explanations, which is especially good for beginners. You can find numerous older podcasts in the archive.

Podcast Français Facile - Many Different Topics

This learning website has a large assortment of podcasts for learning French. Choose which category you would like to improve, then find and listen to the podcast. Transcript and exercises are included.

French Etc publishes new podcasts between every day and every week. The topics range from "Word of the Day" to lessons and dictation exercises. To view the podcast, click on "Podcasts" in the navigation bar at the top.
Contribute
Do you know of other free learning resources, that could be in this list? Share them with us. Thanks!