Mobile Learning
: anytime and anywhere
Mobile Learning
anytime and anywhere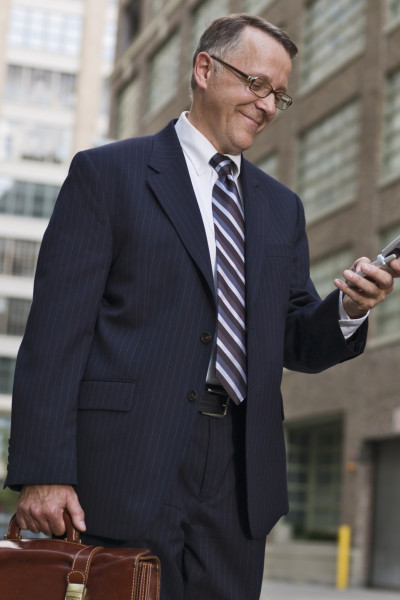 Use your smartphone smartly – for learning French efficiently!

With the right apps, you can practice your language skills while on the go!
… more
Learn new words while waiting for the bus!
Listen to French news broadcasts while shopping!
Learn grammar while you're out enjoying the nice weather!
Check out our collection of handy apps and see what your smartphone can do!