Vocabulary Trainers
: systematic review
Vocabulary Trainers
systematic review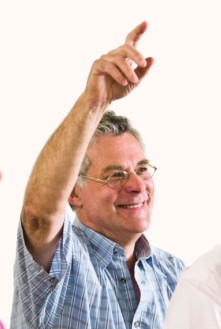 You'd like to consistently build your vocabulary over the long term?

With these free
… more
online vocabulary trainers, that's easy to do!
Benefit from the best long-term learning methods!
Review words in regular intervals – your vocabulary trainer will help you with that!
Use existing vocabulary lists or create your own!
Get going now and expand your vocabulary!
Vocabulary trainers, like flash cards, are suitable for learning not only languages, but also for other subjects and skills, such as mathematical formulas. Many flash card programs include cards for other subjects as well.
The best free vocabulary trainers:
Online vocabulary trainers
PONS Vocabulary Trainer - Targeted Vocabulary Expansion

The PONS Vocabulary Trainer provides you with many different ways to practise vocabulary. You can add your own individual word lists or practise words you've looked up in the PONS Dictionary. To train and manage your vocabulary lists, you will need to complete a free registration.

Quizlet - Simple Vocabulary Practice

On this learning site you can find a large number of exercises for learning vocabulary. You can listen to the pronunciation of each word by clicking on it. The vocabulary sets are created by users and are not reviewed by the Quizlet team.
Freeware vocabulary trainers for download