Learning Strategies
: learn effectively
Learning Strategies
learn effectively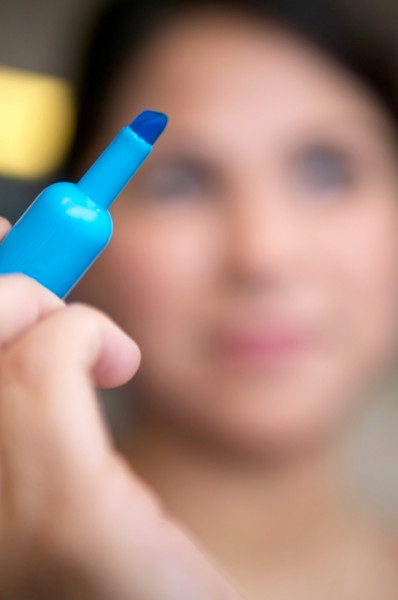 Learn how to learn!

Here you can find
… more
advice, methods and suggestions on how to improve your learning strategies!
Identify your learning style and improve your motivation!
Discover your own personalized learning strategies and reap the benefits!
Habla Ya - Efficient Language Learning

Helpful tips and thoughts about learning foreign languages. This article is specifically about learning Spanish, but the advice is relevant for learners of all languages.